Jared "Gatsby" Tennant
Owner/DJ/EVENT HOST
Stats...
Preferred Genres:  Hip Hop, Pop, R&B, Funk, Latin, Reggaeton, Dance
Skills:  Scratching, Blending, Mashups & Impeccable Song Selection/Music Knowledge
Other:  Whether it's perfecting a new routine or dedication to the basics, "Gatsby" is always working to be the best.  With extreme attention to detail "Gatsby" makes sure every party is one to remember.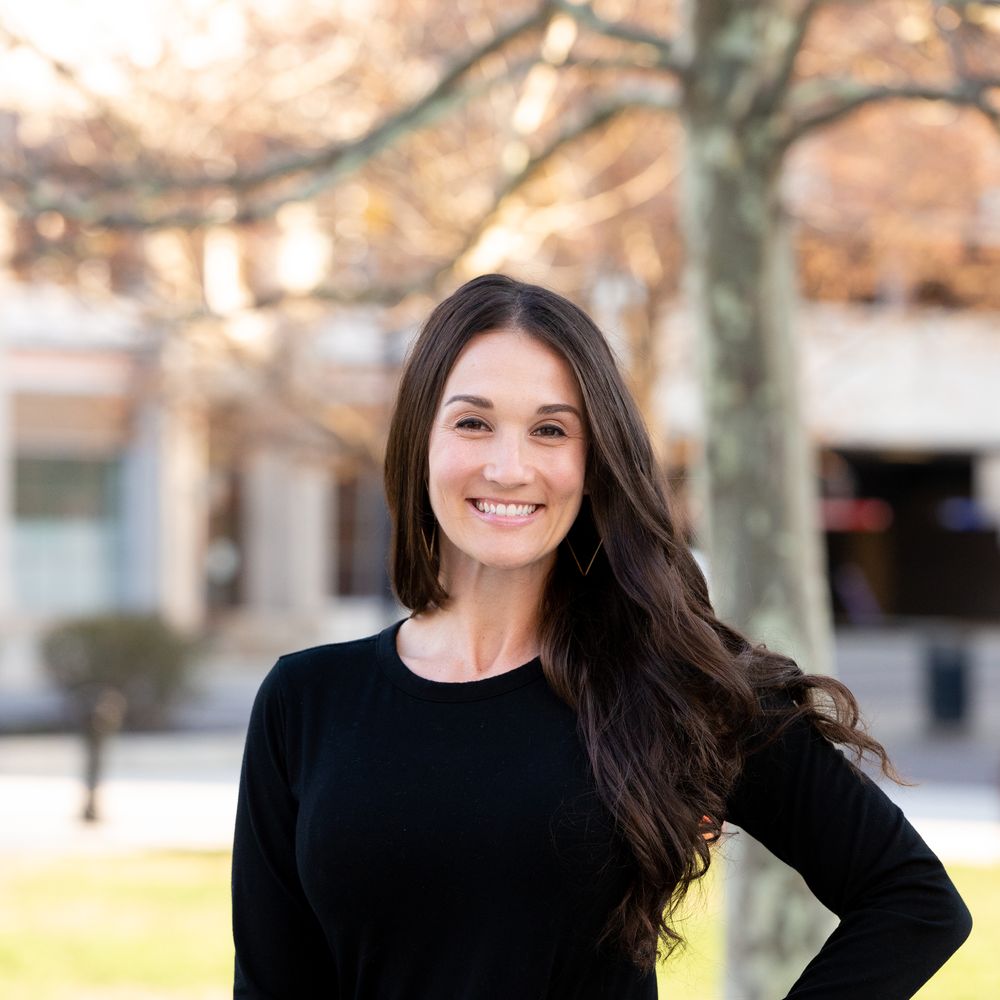 Dominique "Golden Girl" Tennant
Event Host/Photo booth
If you are looking for a high energy MC/Event host...Look no further than the "Golden Girl" herself.